MULTIMEDIA: TRANSCRIPTION, SUBTITLING, VOICEOVER AND DUBBING
With the explosion of multimedia, translation services including transcription, subtitling, and voiceover are in high demand to produce multilingual video/audio content for a global audience. Let us help you with your global multimedia needs.
Multimedia Services: Transcription, Subtitling, Voiceover, and Dubbing
Multimedia translation services many times involve transcription, subtitling, voiceover and dubbing for a wide variety of content types and industries. From training modules to entertaining videos to legal depositions, the demand for these services has been skyrocketing. At SumaLatam, we have a suite of services to support your global multimedia needs.
We faced a significant challenge in updating our business model and incorporating the latest Artificial Intelligence tools, specifically in the translation and localization of multimedia content. Recognizing the growing demand for services such as transcription, subtitling, voiceover, and dubbing across various industries, SumaLatam sought to leverage cutting-edge AI technologies to enhance our offerings.
In response to this industry shift, we embarked on a journey to integrate state-of-the-art AI algorithms into our multimedia translation services. By leveraging machine learning and natural language processing techniques, At SumaLatam we aimed to streamline and improve the efficiency of the entire translation and localization process
Our video and audio transcription services are most often requested for the conversion of audio feed to text. Once transcribed, the text can be captioned directly or may also be used as the source for subsequent translations into different languages.
Our Transcription Process
When it comes to translating dialogue from audio recordings into another language, SumaLatam has embraced the integration of Artificial Intelligence (AI) tools to enhance the efficiency and accuracy of the process. By leveraging AI technologies, SumaLatam has transformed the traditional approach, ensuring a more reliable and comprehensive translation experience.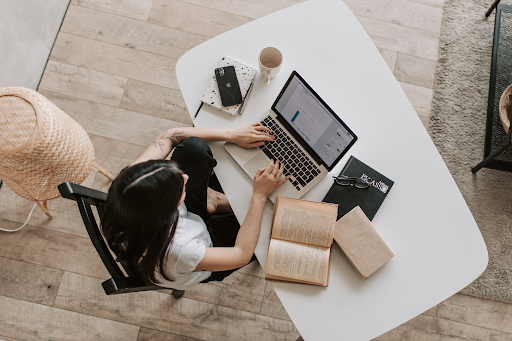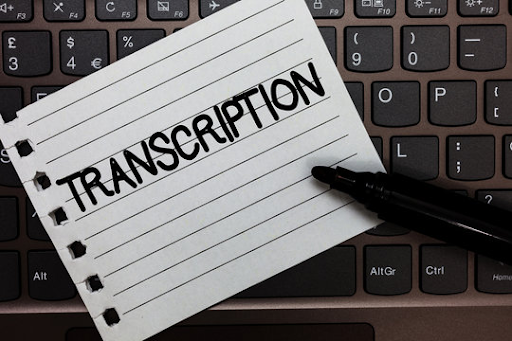 Transcriptions for a Range of Industries and Content Types
Our goal is to provide a single solution for all your transcription needs. We transcribe all types of content and in all languages. We do a lot of transcription work in these industries:
We have a lot of experience transcribing these types of content:
Movies and sitcoms
Conferences
Advertising
Digital audio and video production
Interviews
Phone calls
Lectures
Speeches
Conference calls
Podcasts
Focus groups
Seminars
Panel discussions
Multi-person interviews
Research interviews
Documentary interviews
Legal depositions
We also translate text transcriptions from locked print and digital documents and turn them into formats that facilitate content reuse and repurposing.
Our technical experts will help you with efficient file transfers and, if needed, convert files to more user-friendly formats.
Are you interested in working with us?
We can explain the what, how, when, and how much!
Subtitling Translation Servicess
Translating subtitles is much more than translating words—it involves getting into the soul of your audio and putting it into words. With space and time restrictions, you need the experts to capture the essence of your original audio and translate it into the target language to produce the intended effect for your audience.
If transcriptions aren't available, we extract the original scripts, which is called spotting, and then translate and insert the translations into your video with steady and accurate results. We translate all subtitles, and we integrate subtitle translations into multimedia formats.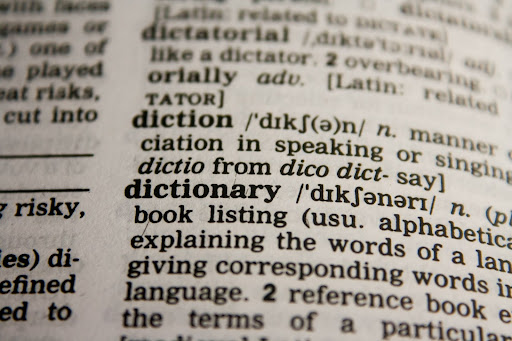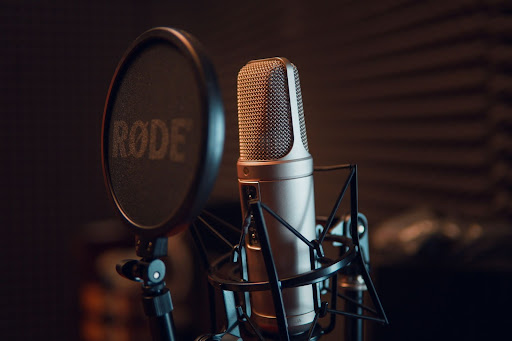 As part of our translation-related services, SumaLatam delivers expert dubbing, narration, and voiceover recordings for television, e-learning, advertising, and film projects. We have state-of-the-art sound production studios that are supported by professional audio and visual editing services.
Our project managers work closely with clients to ensure that final projects deliver on the cultural, style, and content expectations of both the brand and the target market. Our clients provide us with their voiceover needs such as:
Male or female
Age range
Language requirements
Style
Tone of voice
We select samples from our database of voiceover dubbing professionals, and we share them with our clients so they can select the one that best fits their requirements.
CONTACT
How can we help you with your next multimedia project?