Mission, Vision, and Values
We're a woman-owned, content-related services provider in Latin America delivering translation and localization for the world. With 20 years of experience, we provide comprehensive language solutions, no matter how complex or simple the translation project may be. We manage multiple language combinations, different formats (written, audiovisual, graphic), and components (manuals, websites, applications, etc.).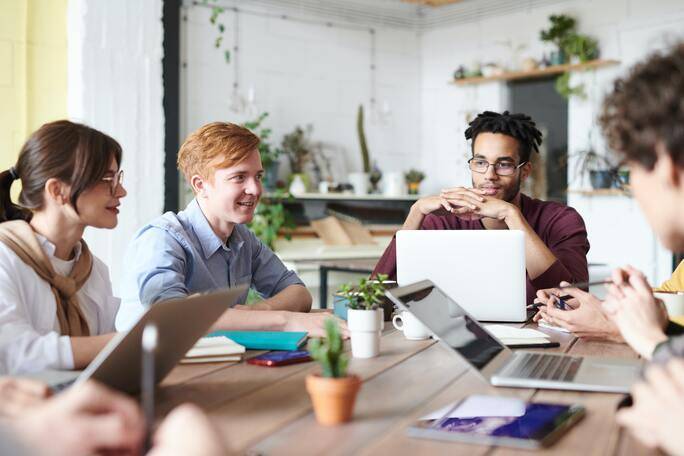 Our mission is to communicate with people beyond languages, conveying cultures, ideas, products, and services.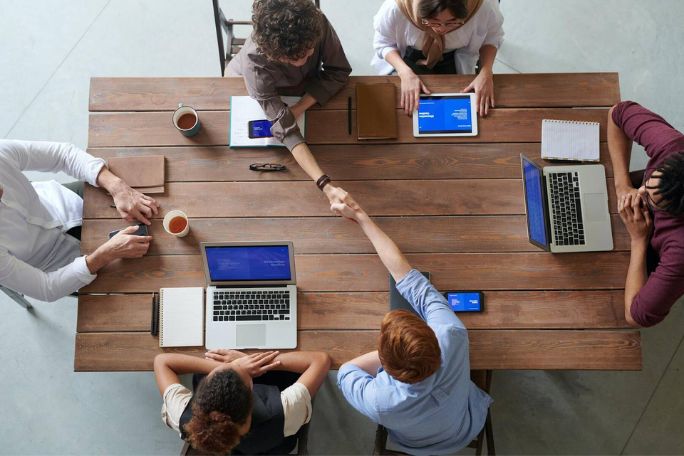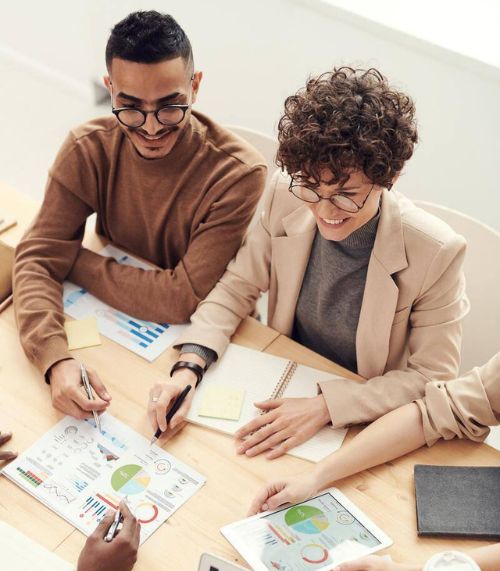 Our vision is to be the language leaders in the markets we serve.
Our values are:
– Commitment to results
– Sustainability
– Integrity
– Leading by example
– Teamwork
– Open and honest communication
– Doing things right for our people, our environment, and our society with a clear focus on our clients