Remote e-learning services have expanded exponentially for a variety of cultures within a region and also globally. We can support you with your multilingual and multicultural e-learning needs.
Train Your Team Globally with E-Learning
Today, companies train their teams all over the world with e-learning content instead of or in addition to in-person training. E-learning reduces costs and increases efficiency with the same results while covering a wide range and variety of current topics. By relying on the advice of a strong professional translation and localization team for all stages of the process, from the localization to the publishing of each course, you'll achieve excellent results in every target language and culture.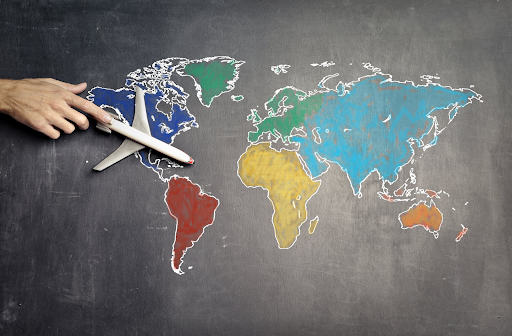 Our E-learning Translation Services
Like many other types of content, e-learning materials can't just be translated word for word. They need to be localized, meaning that they're adapted for the target market. For example, human resources policies may look very different in content and imagery in the US versus Brazil versus Saudi Arabia. E-learning must fit the target culture, and not just the words. We provide the following e-learning translation services:
Our project managers work closely with clients to understand the cultural style and content expectations of the brand and the target market.
Tools to Support
E-learning Localization
At SumaLatam, we use translation tools to support terminology and reuse translated content for future projects. A glossary is a database of industry- and company-specific terms that are used frequently in content. By populating a glossary with approved terms, our clients can increase consistency across content assets while also reducing costs and turnaround time.
A translation memory is a database of previously translated content. Each time a translation project is in progress, the translation memory is applied to the new content to identify whats's already been translated. The already translated content is suggested for the translator to reuse and keep consistency while reducing turnaround time and costs.
With each new e-learning project, whatever the type of content, we'll use these tools to help maximize efficiency in the process.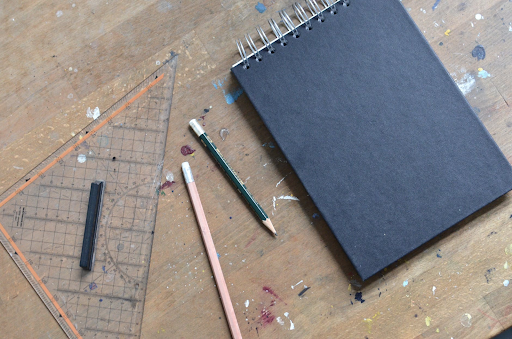 CONTACT
How can we help you with your next multimedia project?