TRANSLATION AND LOCALIZATION
When it comes to translation and localization services, accuracy matters. And we achieve that by employing highly experienced and knowledgeable linguists in Latin America and around the world who bring industry-specific expertise to the table.
Language Translation Services
Our professional translation services include language translation of all types of content, from documents to website copy to software. With our thorough translation process and vetted expert linguists, we produce high-quality translated documents. We understand that each industry has unique challenges with translations, and we can help with the details and nuances, and even legal requirements, of each type of content with our specialized teams.
Why Choose Us?
Latin American language and culture expertise
Detailed review and QA process to achieve high-quality translations
Efficient processes and automation tools, including a forum where all project communication happens saving time and preventing information loss
Flexibility to accommodate your project file types and requirements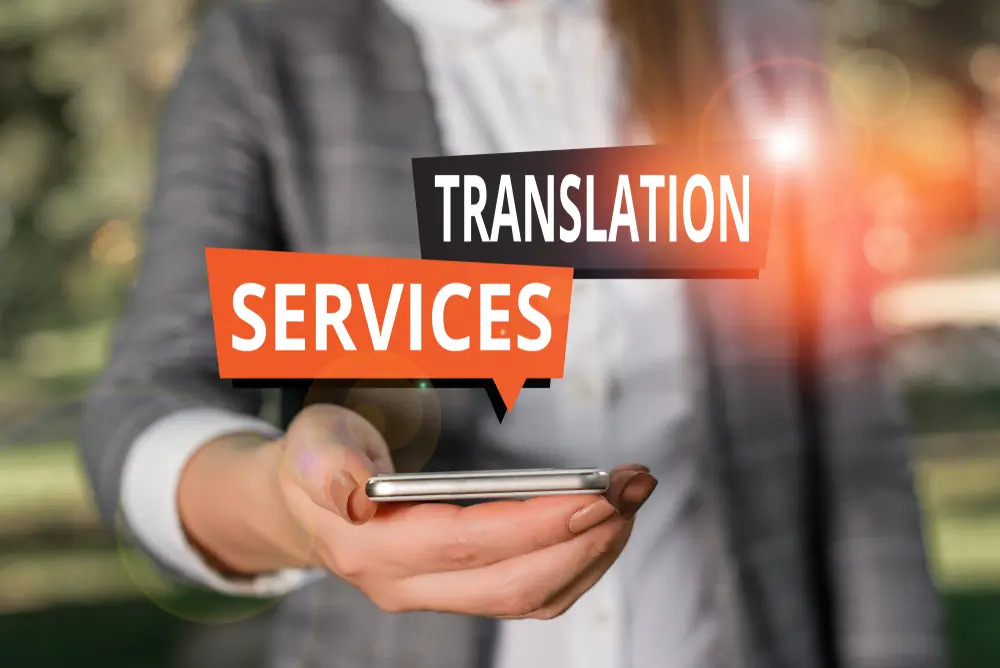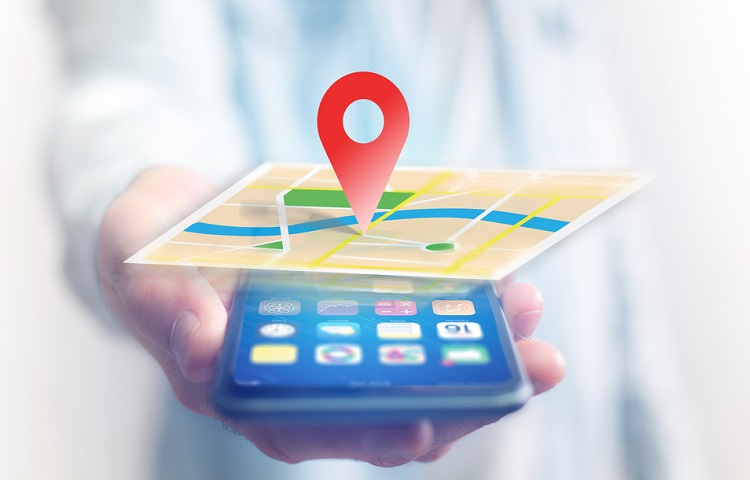 Translating content is just one part of delivering targeted content for your audience. Localizing content is another important component. Localizing involves analyzing content to make sure that it's appropriate for your target global audience. For example, if you're an e-commerce company trying to sell into Brazil, you need to make sure that the currency is in reals, not US dollars. Other examples include:
Units of measurement
Address blocks
Phone numbers
Punctuation
Styles
And many more
Types of Language Translation Services
We provide translation services all types of content such as:
Documents of all types
Manuals
Social Media
Surveys
Reports
Websites
Software
Apps
Our localization process analyzes content for each of your target markets.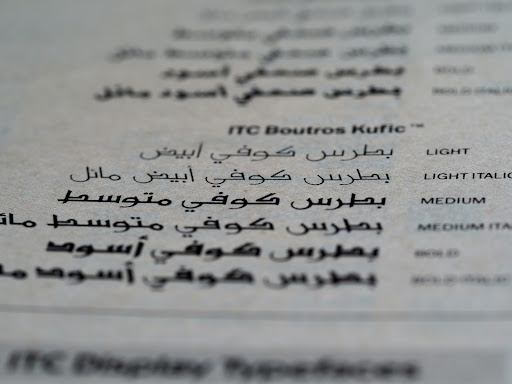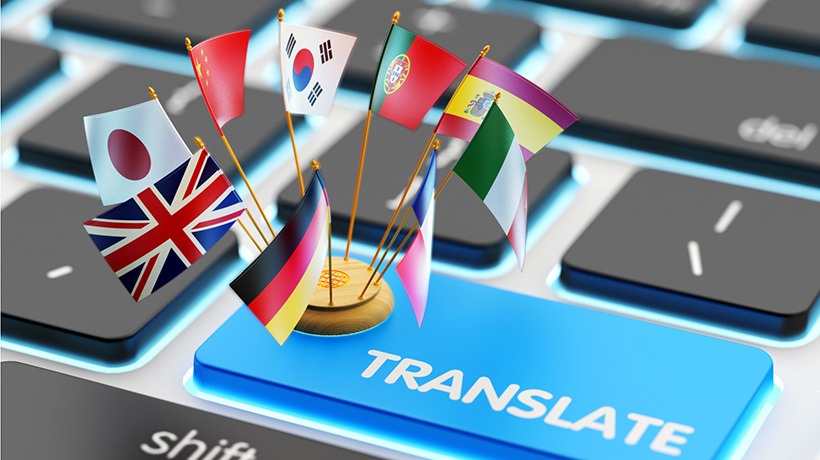 We also offer certified translations of many different kinds of documents including personal and academic documents such as high school and university transcripts, diplomas, birth certificates, loan agreements, corporate policies, FBI reports, sale authorization, medical records, and more.
Are you interested in working with us?
We can explain the what, how, when, and how much!
Our Language Service Specialists
We work with a select team of over 100 professional linguistic experts who've been hand-picked by our QA manager using rigorous, ISO-certified selection and evaluation processes. We also perform ongoing evaluations of all linguists on a regular basis so that we maintain the highest caliber translators. Our linguists are native-speakers who reside within the country where the language is spoken, which is important for them to keep up to date with language evolution. Your translated assets need to convey the meaning and the culture of the target market through the right choice of words, and our linguists can get you there.
We specialize in Latin American translation services. You may think that Spanish is Spanish, but it's not. Depending on the subject matter, Spanish variants differ, especially in their terminology. Just as an "elevator" is the term in the US, the same concept is called a "lift" in the UK. It's the same concept for Spanish and Portuguese in Latin America and Europe. And here's where we come in. Our Spanish and Portuguese translators are natives of Latin America and Europe, and they know the culture, dialect, and audiences. If you want to reach the Spanish and Portuguese audiences anywhere, we can help.
While we specialize in Latin American languages, we translate documents into many other languages with native, experienced, industry-specific translators. To find our translators, we follow the same rigorous evaluation process. Our language offering includes: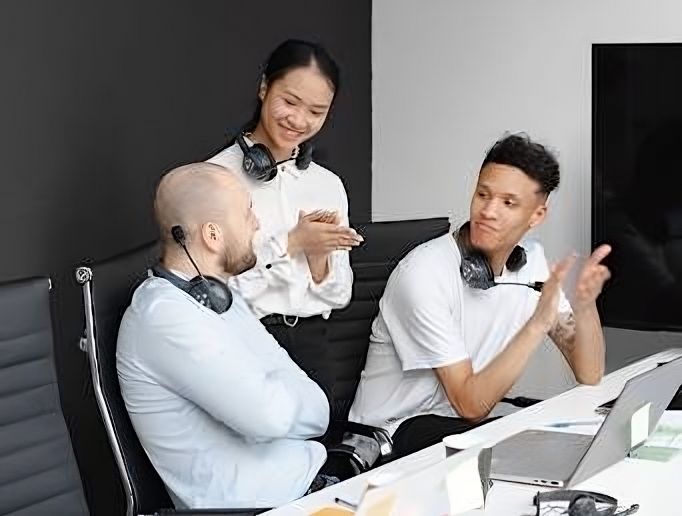 Arabic
Armenian
Azeri
Belorussian
Bulgarian
Burmese
Catalan
Chinese
Croatian
Czech
Danish
Dari
Dutch
Estonian
Farsi
Filipino
Finnish
French
French
Georgian
German
Hungarian
Icelandic
Indonesian
Italian
Japanese
Kazakh
Korean
Kurdish
Latvian
Lithuanian
Malay
Nepali
Norwegian
Polish
Romanian
Russian
Slovak
Slovenian
Spanish
Swedish
Thai
Turkish
Turkmen
Ukrainian
Urdu
Uzbeck
Vietnamese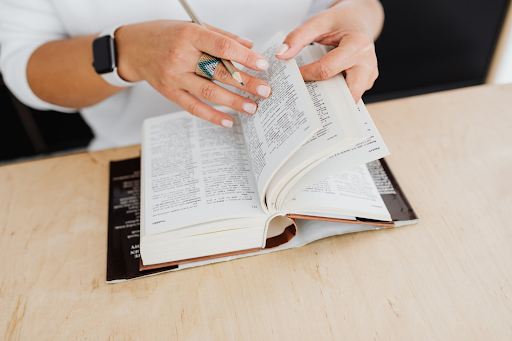 Benefits of a Glossary and Translation Memory
Both the glossary and translation memory can be used on every project, so the collection of words will build over time. As a result, you'll see:
Improved consistency – the terms are translated the same way in each instance, which improves the quality
Improved time-to-market – the translation process goes more quickly when terms are already translated
Decreased translation costs – with pre-translated terms, the price per word decreases
Develop and Manage Translation Assets
As part of the translation and localization process, we develop two key assets for you to reuse in your next projects.
Glossary
Content contains key terms, whether they're specific to an industry or products and services. When there's enough time, we start large projects by developing a comprehensive glossary of terms specific to the client's project. We make sure that accurate terms are implemented. This process is carried out on an online shared sheet to provide consistency while allowing each linguist to submit adaptations and modifications where appropriate. These glossaries are added to our translation software.
Translation Memory
A translation memory (TM) is a database that captures all the words in a project, whether it's a technical manual, brochure or software. As a translator works, the translated words are captured in the translation software. When these words appear again, whether it's the current project or a new one, the translation memory retrieves previous translations.
CONTACT
How can we help you with your next multimedia project?