We are thrilled to have collaborated with Amazon, Alibaba, Disney, and Netflix to create impactful content that connects with their audiences. Localizing website content is an essential part of the global expansion process for e-commerce companies. We help companies adapt their content for global audiences
E-Commerce Translation and the Online Experience
Customers want an online buying experience that looks like it was designed for what they're used to in their language and culture. This experience includes translated content in their native language, as well as images, product descriptions, and the actual purchasing process in the way that they're accustomed to. Creating this online experience is called localization, and the goal is to provide international buyers with an online shopping experience that looks and feels like their local online and in-store experience.
Website and product translations are an essential part of the globalization process. Customers can gain information about the products in their language and become more comfortable with the buying process.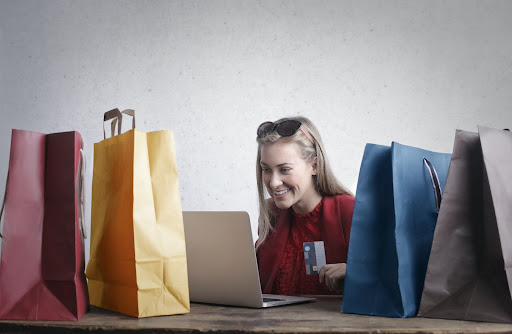 To help our clients reach their global audiences, we provide the following services:
Cultural localization, such as making sure that images, colors, measurement units, and other format conventions are appropriate for your target audience.




Translation of online profiles, online stores, products, and graphics into the language of the target countries, taking into account the cultural and local habits of the population.




Translation of social media copy, whether the content is promotional or informative.
Visit our website localization page for more information about our services.
Maintain Brand Consistency
No matter what market you're expanding into, you need to maintain brand consistency. Your customers should have the same online experience whether they're in Rio de Janeiro, London or Moscow. This experience includes localized content, images, and the purchasing process. 
To help maintain brand consistency, we use tools like glossaries and translation memories. A glossary manages key terms that translators can use for any type of project. A translation memory stores all the translated content so it can be reused in future projects. These tools provide consistency across translated assets while also improving time to market and reducing translation costs. 
Many companies have a style guide that they use to capture things like style, tone, color palettes, and more. We can use these style guides as another step to ensure brand consistency.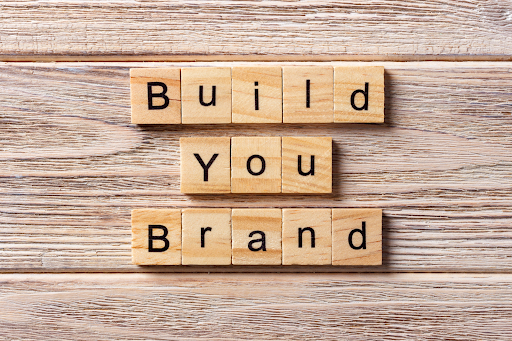 Are you interested in working with us?
We can explain the what, how, when, and how much!
Let Machine Translation Take the First Pass
Machine translation is an automated way to generate a translation. One of the main advantages of machine translation is that it produces translations quickly. This can be useful for some parts of e-commerce sites such as product descriptions and SKUs since you can have much shorter turnaround times. For creative content like taglines, slogans, and other marketing copy, human translation remains the best choice.

We also provide human post-editing services. Machine translation is great for a first pass, but human translators should review the content for accuracy and relevance.
Learn more about our machine translation and post-editing services.
CONTACT
How can we help you with your next multimedia project?