Bring your social sciences content, such as academic and education content, global with SumaLatam's translation services. With over 50 languages and expert linguists, we'll deliver high-quality and efficient translation services.
Translation Services for a Wide Range of Subjects
Social sciences cover a broad range of subjects from education to communication to history to academia. The translation service needs within these areas are vast and cover quite a span of content types. And the terminology can be quite specific and unique to the subject matter area.
At SumaLatam, we can provide expert linguists with experience in your area to translate content into whatever languages you need.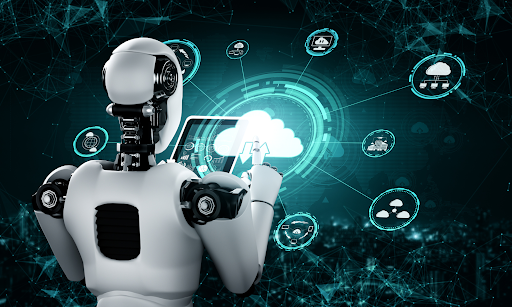 Translation Services for Social Sciences
We provide a wide range of services for social sciences including:
We're experienced with many different areas of social sciences including:
Education
Psychology
Child care
Political sciences
History
Sociology
Religion
Municipalities
Public services
Communication
Experienced Translators in Your Field
We're quite selective when it comes to working with translators. We only choose translators who are native speakers of a language or locale.
Our team includes over 100 professional linguistic experts who've been through a thorough ISO-certified selection and evaluation process. We also have our translators sign confidentiality and nondisclosure agreements, so you can rest assured that your content is protected.
Although our specialty is Latin American languages, we also translate content into over 50 other languages; see our full list of available languages. Let us be your full-service translation provider.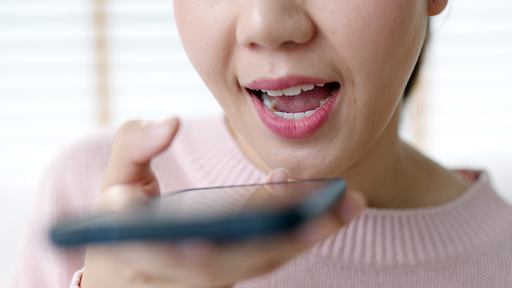 CONTACT
How can we help you with your next multimedia project?