REVISION: TRANSLATION EDITING AND PROOFREADING / LINGUISTIC VALIDATION
The art of revision includes many different layers and levels, from proofreading to monolingual reviews and validation to proofreading. Our native-speaking linguists have the skills and expertise in a variety of subject matter to polish your translated content, making it a smooth experience for your target audiences.
Translation Editing and Proofreading
The actual translation is just one part of the process of providing global content for your audience. After the translation is complete, the content should be edited and revised by a different linguist than the translator. This step helps to ensure that the content is correct in context and matches the brand's style and tone.
Our translation services include senior linguists and subject-matter experts that will polish translated text to read as an original and to make sure that you have the impact you're looking for in each market. We offer editing and proofreading by an independent expert at no additional charge.
Our Translation Editing and Proofreading Services
Editing involves smoothing out the translated content to make it more readable and natural. Linguists set a clear and consistent structure that flows from topic to topic.
SumaLatam's project managers work closely with clients to ensure that the translation matches the already established stylistic and quality expectations of their brands and that content management tools bring consistency, speed, and cost savings to future projects. These tools include glossaries to manage terminology and translation memories to store translated segments.
We provide editing and proofreading services for the translated versions of documents for content in a wide variety of industries. These types of documents include:
User manuals
Educational materials
Marketing content
Training materials
Business presentations
And more
We can also provide proofreading and editing services for third-party translations.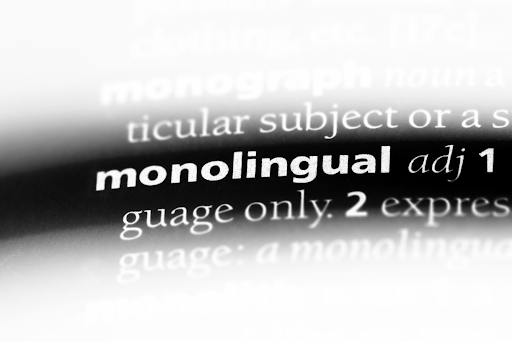 Another type of review that we do is called a monolingual review, where we just review the native source material. Sometimes this content gets translated and other times it doesn't. We provide monolingual reviews of the original source text for content in a wide variety of industries.
For example, we once reviewed several recipes that were written in English by a non-native English speaker before we translated them to make sure that instructions are clear and consistent. Other types of documents that we've reviewed include:
Educational materials
Academic papers
Commercial report
Business presentation
Resumes
Cover letters
And more
In some industries and companies, validating translated content is an important step before releasing the content to their audience. Validating the content means having a subject matter expert, whether internally or externally, review the translation and approve it. It's generally required as an internal quality system. It requires having more knowledge than verifying that translations are linguistically correct. Validating requires product, service, and industry knowledge to make sure that what's being said is valid and written in the style of that specific kind of content. For instance, a medicine leaflet should not only be translated accurately but also adapted to the writing conventions so that it reads exactly like a leaflet originally written in a specific language.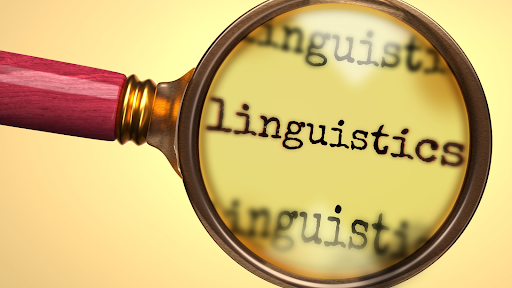 Linguistic Validation Services
At Sumalatam, we provide linguistic validation services, especially with medical content. Here's how our process works.
Step 1 – We translate, edit, and proof the content with one team.
Step 2 – Once step 1 is complete, we turn the translation over to a second team to validate the content. The validators review the content for terminology and stylistic decisions that were made by the first team.
These two processes are treated independently with two different teams so there isn't a bias. We're able to have a faster turnaround time than it would take if our clients took on this work themselves. As a result, we deliver projects faster with the extra QA step.
Linguists and Tools Validation to Review Translations
Translation, editing, proofreading, and validation require knowledgeable, professional linguists. We select our linguistic experts using a thorough, ISO-certified selection and evaluation process.
We capture what we've learned from each translation project by storing the translations in a translation memory for reuse in future projects. We also extract terminology that's reused across a project and store it in a glossary to use during the translation process. Every time we do another translation project, we can reuse terminology and existing translations to improve consistency, deliver translations faster, and save our clients money.
Are you interested in working with us?
We can explain the what, how, when, and how much!
After-Format and After-Publishing Proofreading
After all the work and time to get your content translated, the last thing you want to do is release it with bad formatting. Your global audience will know, and it can tarnish your brand. So one of the last steps before releasing content to your audience is a quality assurance step to verify that it's formatted correctly.
If you try to rush a project by skipping this step, you have a good chance of releasing content with errors. Don't run the risk of publishing a document or releasing an app that may not be ready and verified for public consumption. Having to reprint, publish, and redistribute text is expensive and can damage your image in your target market, not to mention be a waste of time.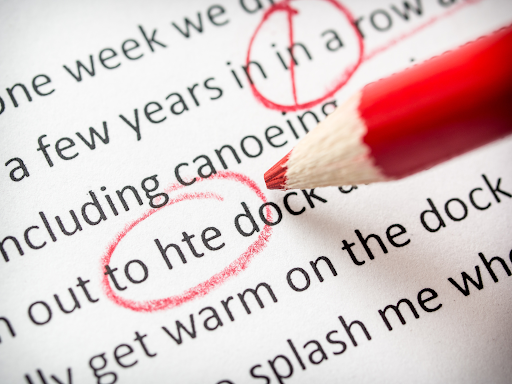 Once your designers are done formatting a translated manual or another type of document, or your translated website is ready to go live, we'll review your project to make sure that all the content is there and everything looks as it should. Here are some examples of the things that we look for:
Content, coherence, and style
Spelling, grammar, and punctuation
Words and phrases aren't cut off
Text isn't running over the text boxes
All of the necessary content is translated
Tables flow from page to page correctly
Images have the correct text, and text boxes are placed appropriately
For example, in this graphic that we put together for a client, the text ran over its space limit, so we adjusted it to fit within the space.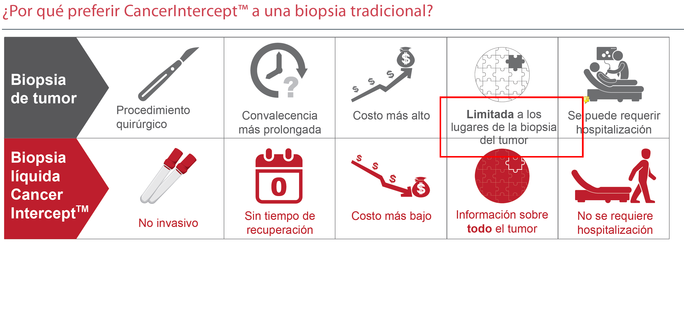 If you have brand guidelines or training materials for your company, we will incorporate these guidelines into our proofing process. We conduct this service on the following types of content:
All types of documents, including manuals, papers, and training materials ​
Online content, including websites, software, and apps ​
Multimedia content
Our Desktop Publishing Experts
Every language has its nuances, punctuation rules, etc. SumaLatam has an extensive network of desktop publishers not only in Latin American languages but also in many other languages that are experts in identifying formatting errors. Rest assured that the final product will be error-free and ready to be published.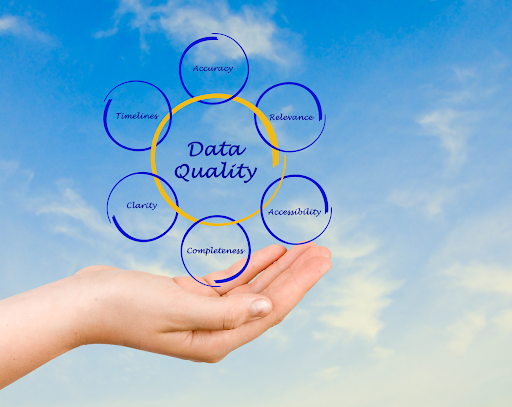 Native-Speaking, Expert Linguists
We have a team of over 100 native-speaking linguists who've been selected by our team using a rigorous, ISO-certified evaluation process. Our linguistic team has expertise in a wide variety of subjects. We specialize in Latin American languages, but we also revise content into many other languages. Check out our complete list of languages.
CONTACT
How can we help you with your next multimedia project?