Transcreation gets your message across to your customers in their culture.
Transcreation: Reach Your Customers
Content that's relatively straightforward, such as user manuals and other technical content, can be translated. However, other types of content that are more creative, such as marketing materials, may need to be transcreated. What does this mean? It means that the content isn't translated word for word, but rather, the gist of the message is transcreated into the target language in a way that's suitable for the audience or a specific purpose.
Transcreation modifies text to create an emotional experience and connection with a very specific target audience. A traditional translation may not be enough for more creative text, such as marketing content, because of cultural and linguistic nuances. In order to offer transcreation services, we need more context than for regular translation or localization projects.
For example, we've transcreated content that's then used for machine learning and needs more than one translated version. We've also transcreated several children's board games, educational games, spiritual content, touristic information, and medical marketing material.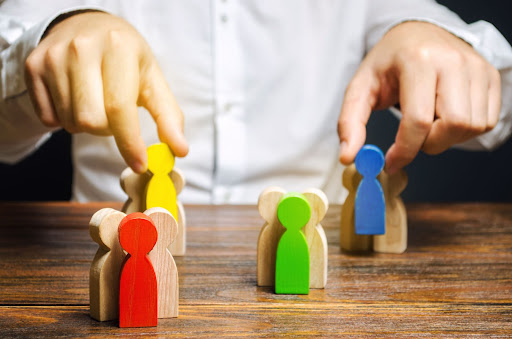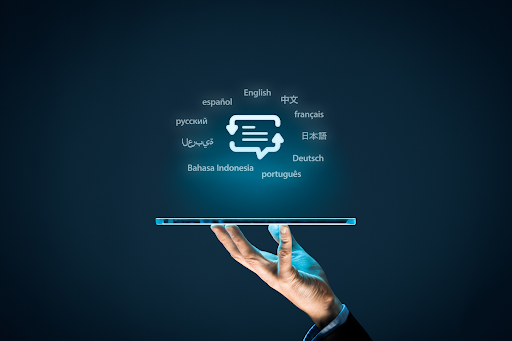 Our Transcreation Services
While all linguists are bilingual or multilingual professionals, transcreators also have a good knowledge of marketing. They're skilled creative writers and are culturally aware with a deep understanding of cultural variations. They're also native speakers and locals of the target country or region.
We provide transcreation services for all types of content including:
Website copy, including blogs and articles
Social media
Brochures
Marketing campaigns
E-learning

 

modules
Games
Are you interested in working with us?
We can explain the what, how, when, and how much!
CONTACT
How can we help you with your next multimedia project?