Multilingual Content Creation
At SumaLatam, we understand that today's world demands a striking global presence. With our Multilingual Content Creation service, we unlock doors to new audiences, ensuring your message resonates authentically in every corner of the globe.
Multilingual Content Creation
Key Benefits of Our Service:
Hyperlocal Audiences, Global Message: We strategically develop your content to resonate with specific audiences while maintaining the global coherence of your brand.
Cultural Relevance: Our team, comprised of experts in different cultures, ensures that your content is more than just a translation; it's a cultural adaptation that connects with the essence of each region.
Multilingual SEO: We optimize content for local search engines, enhancing your visibility in target markets and increasing the likelihood of attracting new audiences.
Brand Consistency: We uphold the essence and values of your brand in every language, creating a cohesive narrative that strengthens your global image.
Efficiency and Speed: Our efficient methodology ensures fast delivery times without compromising quality, enabling you to launch international campaigns swiftly.
How We Work:
Personalized Consultation: We understand your specific goals and needs to create a customized content strategy.
Cultural Research: We analyze the cultural and linguistic nuances of each market, ensuring a genuine connection with your audience.
Content Creation: Our multilingual writers bring your message to life, maintaining consistency and quality in every language.
SEO Optimization: We implement specific SEO techniques for each region, improving your visibility in local search engines.
Review and Adjustment: We conduct thorough reviews to ensure accuracy and cultural relevance, adjusting content as necessary.
Turn Barriers into Opportunities, Go Multilingual with SumaLatam!
At SumaLatam, we don't just create content; we build bridges between cultures. Power your global reach with content that transcends borders.
Contact us today and discover how we can take your message beyond words!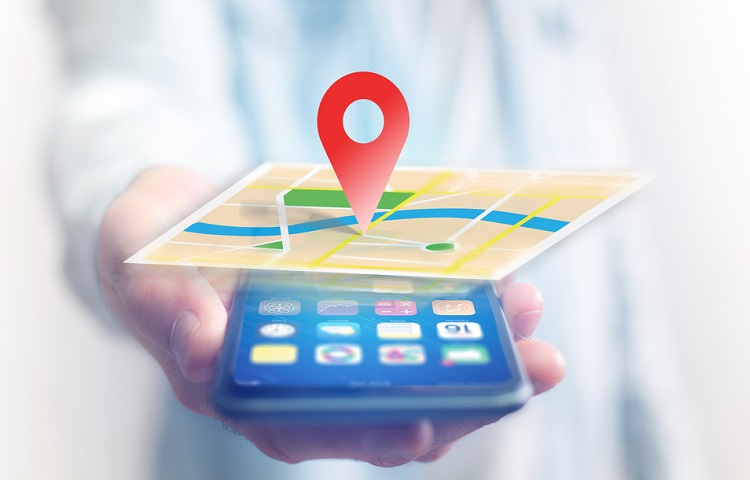 Translating content is just one part of delivering targeted content for your audience. Localizing content is another important component. Localizing involves analyzing content to make sure that it's appropriate for your target global audience. For example, if you're an e-commerce company trying to sell into Brazil, you need to make sure that the currency is in reals, not US dollars. Other examples include:
Units of measurement
Address blocks
Phone numbers
Punctuation
Styles
And many more
Types of Multilingual Content Creation
Documents of all types
Manuals
Social Media
Surveys
Reports
Websites
Software
Apps
Our localization process analyzes content for each of your target markets.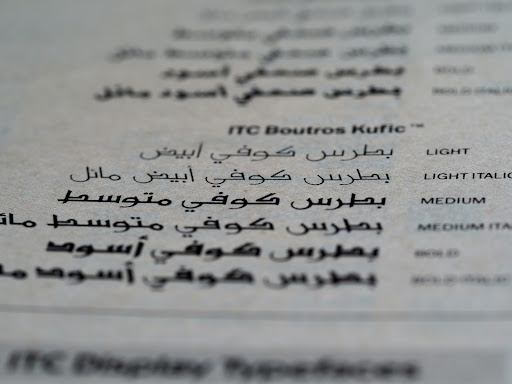 Are you interested in working with us?
We can explain the what, how, when, and how much!