We're ready to turn your software and technology products into multilingual products, including everything from the translation and localization of the user interface to the marketing materials to the instructions to the post-launch support.
Companies that produce technology products, including hardware and software, have a great opportunity to expand their market presence by going global with their products. Translation isn't enough though—technology products need to be localized, which means that they're adapted to another culture. Localization involves a comprehensive knowledge of the target culture in order to adapt the content to the local audience correctly. It's making the content local by taking into account suitable vocabulary, jargon, and cultural references that mean different things to different audiences, always making sure it is relatable with audiences at a local level. For example, things like colors, images, measurement units, and currencies must be applicable to the target market.
A qualified technical translator understands the subject matter and knows specialized terms of that field in both the source and in the target languages.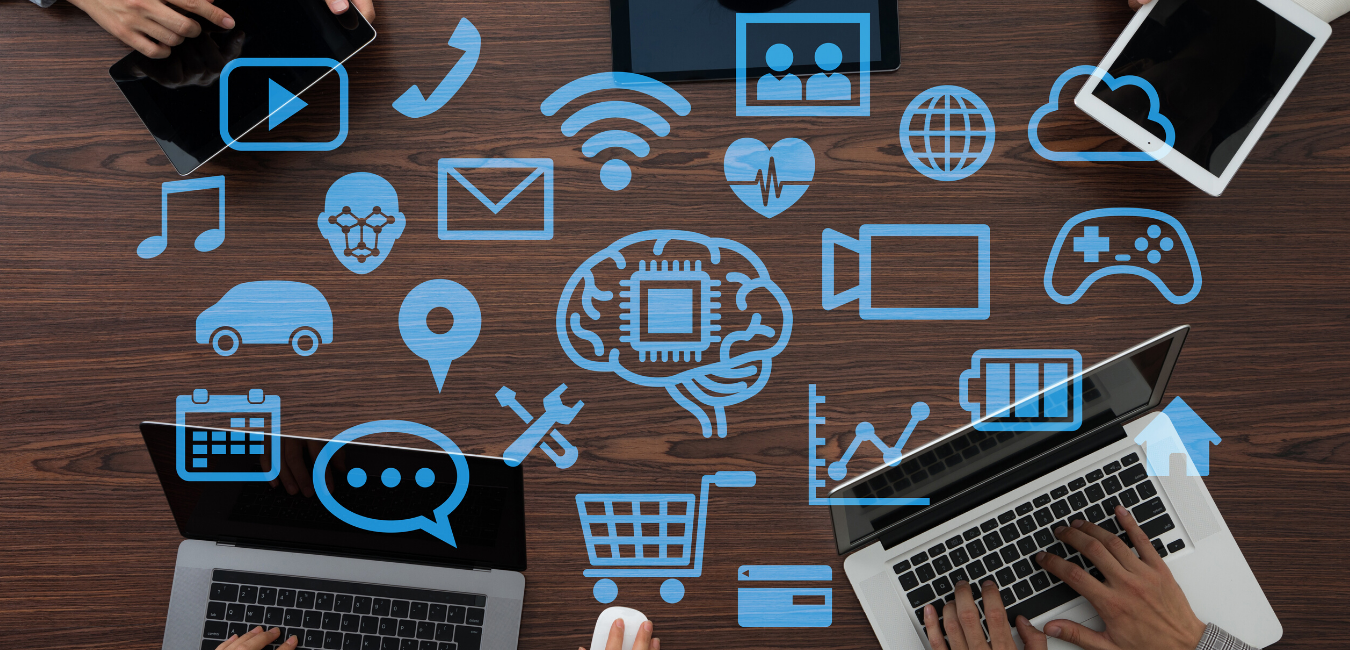 Software Localization Services for IT and Technical Companies

To help our clients reach their global audiences with their IT, technical, and technology requirements, we provide the following services:
Software and app localization, including the user interface, menus, shortcuts, agreements, legal and information security disclaimers, and online help

Website localization including online customer support

User manuals and quick start guides

Packaging content

Patents

Marketing, promotional, and social media content
Using plain language to author content like user manuals makes this content a good prospect for automated translation combined with post-editing. Learn more about machine translation.
Software Localization: Our 3-Step Quality Process
Our 3-step localization process ensures that the resulting translation will be of the highest quality and fit for your global audiences. Our 3-step process includes:
Globalization (the pre-translation step): Many languages have requirements that must be taken into account during the software development process. Planning for localization before the content gets sent to translation reduces the translation time, mitigates risk, and reduces costs.

Localization: Translating content is much more than replacing a word in another language. It also takes the locale, culture, and language nuances into consideration, so that the end result looks like it's been designed for the target audience.

Testing: Languages vary in length and appearance, so testing the translations in context is the final step to ensuring a successful localization project. We log bugs and corrections and then we present you with a report of the necessary changes.