Whether you need multilingual digital advertisements or educational videos for media or tourism translations, we have a holistic solution for the entertainment industry.
Reaching Audiences through Global Multimedia
Companies are producing videos as a form of entertainment and education in record numbers. To reach global audiences, companies need to localize their videos. There are a number of things to consider with video localization, as videos can be localized in a minimal way all the way through to recreating the video in another language. At SumaLatam, we have a suite of services to support your global entertainment needs.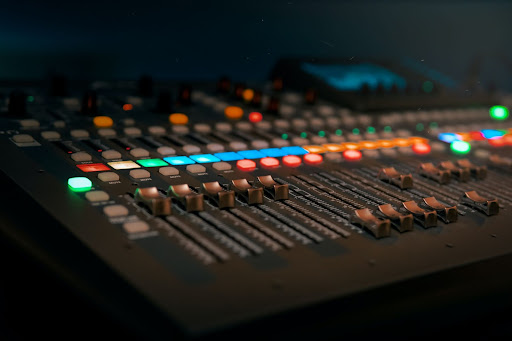 Translation Services for the Entertainment Industry
We bring our expertise and industry-standard tools to professional transcription, translation, and localization projects for the entertainment industry including:
We've delivered professional translation projects for audio and video for many segments of the entertainment industry including:
Advertising
Media
Tourism and hotel management
Sports
Games
Cinema
Theater
News
TV shows
Localization and Voiceover Talent
At SumaLatam, we have a wide range of talented professionals who can localize content and provide voiceovers for multimedia projects. Our network of over 100 translators covers 50 languages. If you have certain requirements for voiceover talent, share those with us, and we'll send you samples that meet those requirements so you can select the talent.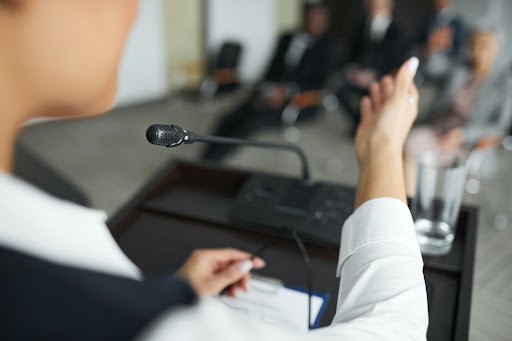 CONTACT
How can we help you with your next multimedia project?