DESKTOP PUBLISHING AND FORMATTING
For documents, desktop publishing (DTP) comes after the translation process is complete. Desktop publishing makes documents, whether digital or hard copy, look good and appropriate in the localized version.
Desktop Publishing and Formatting
Desktop publishing (DTP) can be critical in a translation project since many involve typesetting, graphics, and layouts. Most translations require some level of DTP to guarantee that the final product will look as similar to the original document as possible. For documents with lots of graphics and complex layouts, desktop publishing is essential in order to ensure that the translated text will fit the original layout and design. If this step doesn't occur, even an excellent translation could look unprofessional.
Our desktop publishing team is trained in the translation process and they work hand-in-hand with translators, editors, and after-format proofreaders to ensure that the final product reflects the most accurate version of the text.
Whatever the format, we will deliver the final translation in the same format as the original document. Even if the client only has an image file, our team will recreate the original file format.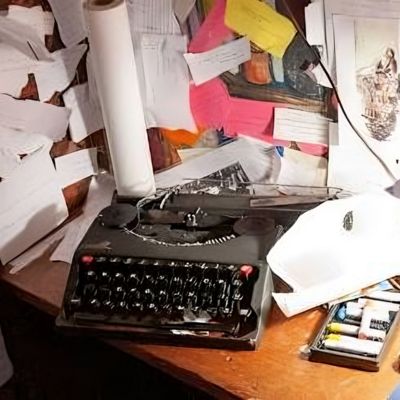 Our Desktop Publishing Services
We include desktop publishing services as part of our translation process. Our proofreaders look for things such as:
The text flows correctly from page to page without a header at the bottom of a page
All of the translated text is visible
Tables are expanded if necessary
Graphics callouts have enough room and are placed appropriately
Page size is correct
Left-to-right languages such as Hebrew are formatted correctly
And many more
We provide this service for all types of content including:
User manuals ​
E-learning modules and hard-copy workbooks ​
Brochures ​
Business presentations ​
Reports ​
Forms
We work with the following software:
Adobe Indesign (PC and Mac) ​
Adobe Illustrator (PC and Mac) ​
Adobe Photoshop (PC and Mac) ​
Adobe FrameMaker ​
Microsoft Word ​
Microsoft Excel ​
Microsoft PowerPoint ​
Microsoft Visio ​
Microsoft Publisher ​
Articulate Storyline ​
If you have a brand style guide, our desktop publishers will also follow the guidelines.
Are you interested in working with us?
We can explain the what, how, when,
and how much!
Our Desktop Publishing Experts
We work with professional desktop publishing experts who are designers and engineers with extensive experience and knowledge of multilingual translation and localization processes.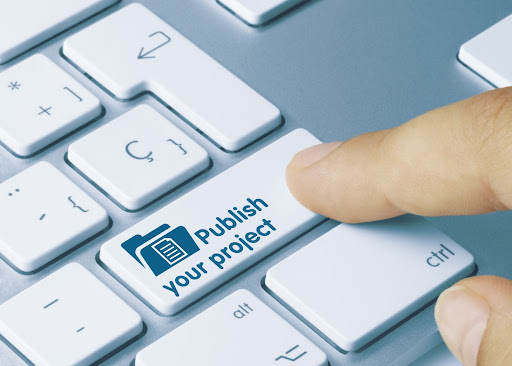 CONTACT
How can we help you with your next multimedia project?